57 Comares Avenue
St. Augustine, FL 32080
(904) 829-8646

Get Directions
Hours of Operation:
Sun, Mon-Thu 11am-9pm
Fri & Sat 11am-10pm

Visit Our Website
---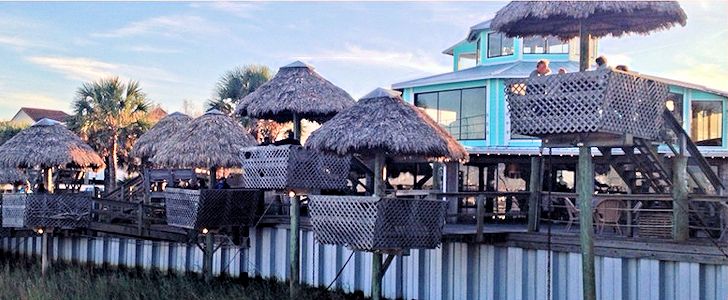 The Conch House Restaurant is located at the entrance to St. Augustine's Conch House Marina Resort. This easygoing waterfront establishment is a great place to enjoy fine seafood, steaks, salads and Caribbean cuisine. The restaurant has a cocktail bar, lounge and plenty of elbow room for comfortable dining inside. You can also dine outside on the deck or in one of the distinctive Jamaican styled grass huts that are raised above the water. Get tropical, relax and step through the uniquely designed entrance that guides you into "Conchland".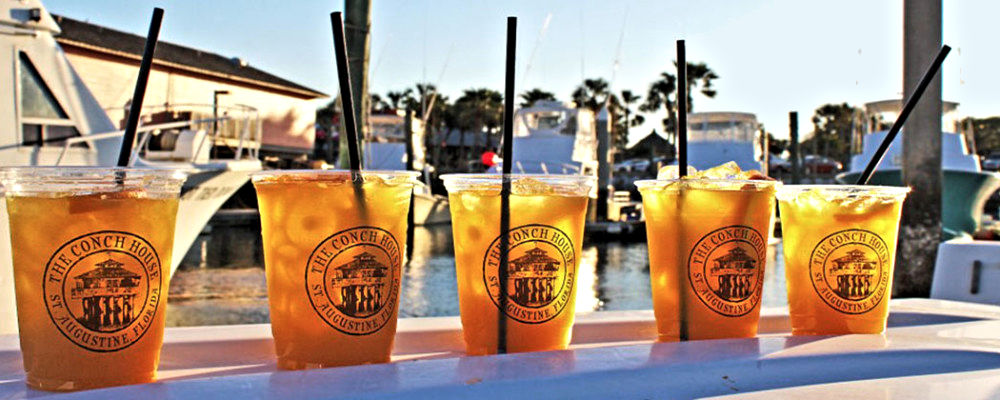 The Conch House lunch and dinner menus feature Caribbean style cuisine along with creative dishes accenting the freshest local seafood. It's the perfect place to enjoy lunch and a tropical beverage after renting a watercraft from Raging Water Sports. From appetizers to entrees—The Conch House restaurant offers the right remedy to conquer your appetite and crush your thirst.
The waterfront facilities offered here provide an ideal tropical setting for banquets, parties or private events. And don't forget, there's live entertainment on the weekends. Check out Reggae Sunday at The Conch House for a Sunday afternoon St. Augustine adventure. Each weekend features a unique live reggae band with freebie giveaways by the sponsors and drink specials available all afternoon.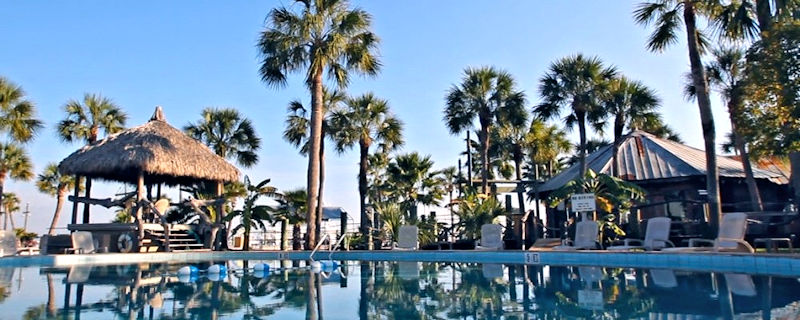 The Conch House Marina Resort also has a mini motel with sixteen newly remodeled Old Key West styled rooms and a refreshing pool. Enjoy the Conch House Restaurant, the docks and all of the activities around this marina for a fun adventure on St. Augustine's intracoastal waterway.