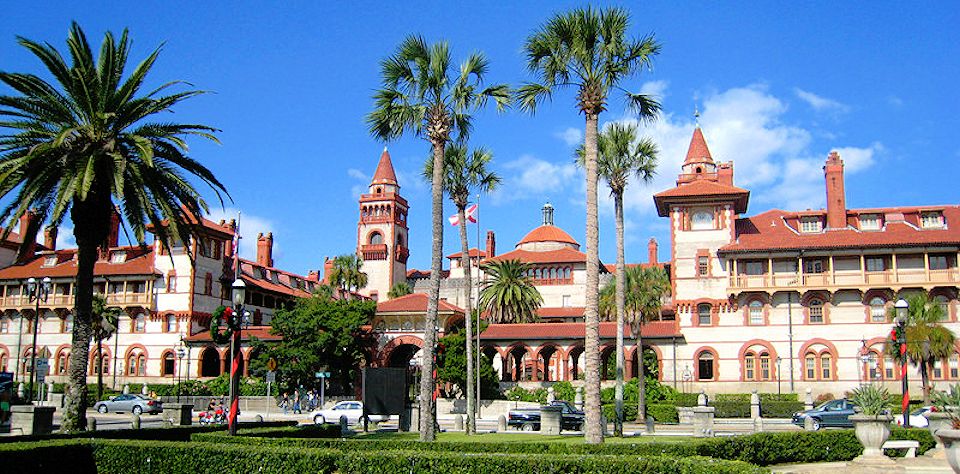 Explore the Culture of Flagler College
Listed on the National Register of Historic Places, Flagler College is located in the heart of St. Augustine. At the center of Flagler's campus is the former Hotel Ponce de León, built by industrialist Henry Flagler in 1888. Flagler was a visionary who fell in love with the charm of St. Augustine and was determined to make it a premiere vacation destination. With his hotel, he succeeded in blending timeless old world elegance with modern innovations.
Lawrence Lewis Jr., business associate and heir of Henry Flagler, became founder and benefactor of Flagler College. His initial goal was to create a small liberal arts college on the grounds of the old hotel. With the assistance of architects John Carrere and Thomas Hastings, Lewis guided the development of Flagler College. After establishing the college in 1968, Lewis continued to dedicate his time and resources and served as chairman of the Board of Trustees for 20 years. Today Flagler College ranks in the top tier of southeastern colleges for Liberal Arts.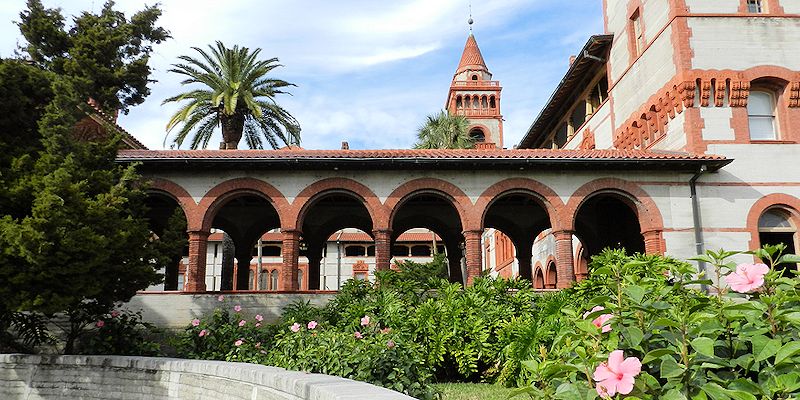 The main campus is located in the historic district of downtown St. Augustine. Ponce de Leon Hall serves as the primary point of the campus where the female dormitories and the dining hall reside. The college continues to expand adding new men's and women's dormitories—most recently on Malaga Street. Flagler College has spent more than $43 million dollars on campus restoration and new buildings since its' founding in 1968.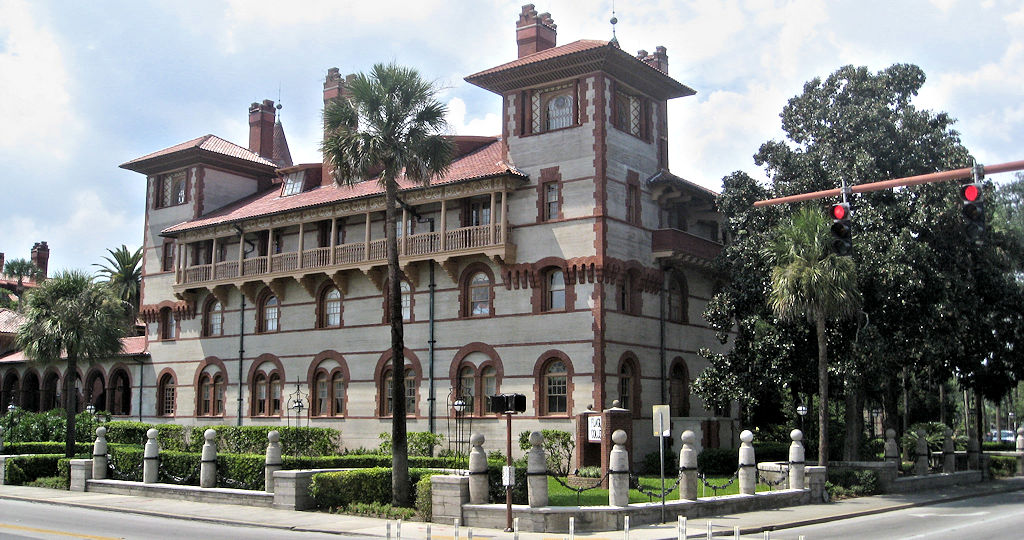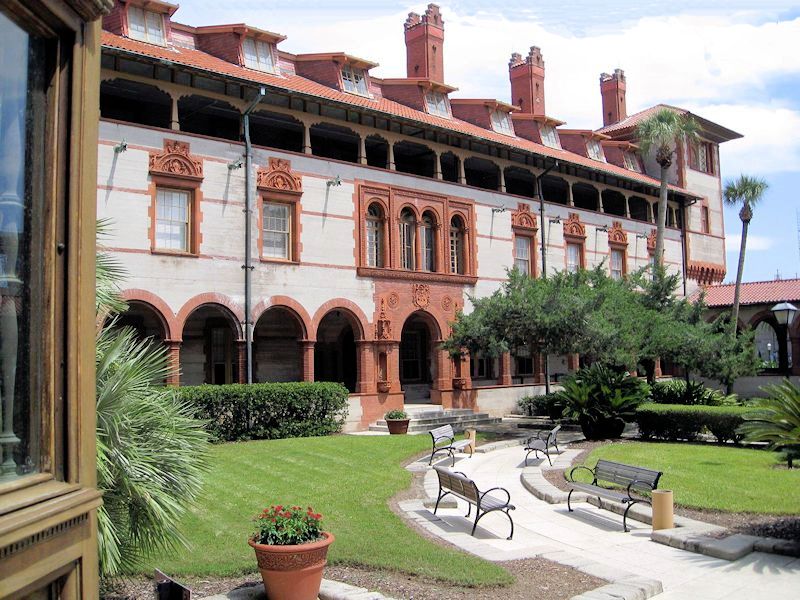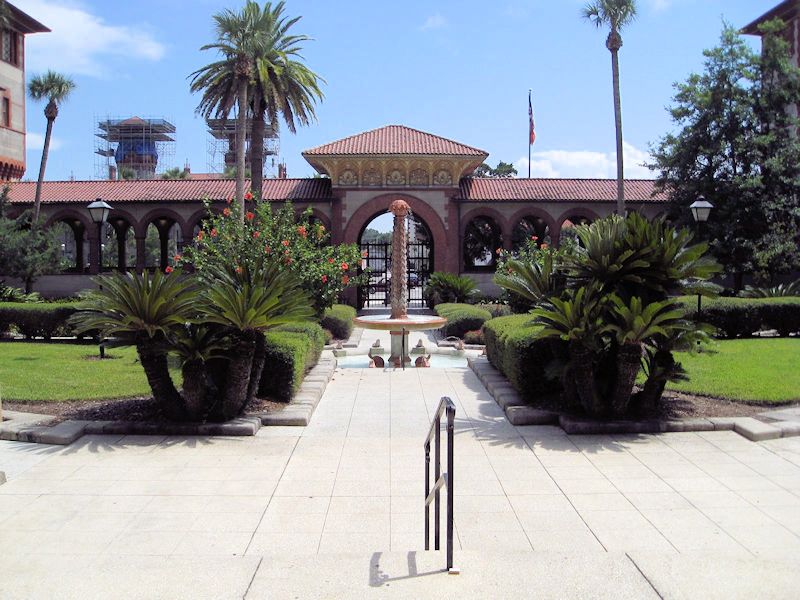 With its' distinctive Spanish Renaissance style architecture, Flagler College is another engaging landmark to explore in St. Augustine's Old Town. For more information and discovery, visit the Flagler website.