110 Riberia Street
St. Augustine, FL 32084
(904) 829-6553

Get Directions
Hours of Operation:
Sun & Mon 11:00am-Midnight
Tue thru Sat, 11:30am-2:00am

Visit Our Website
---
St. Augustine's Ice Plant Bar is an exclusive place to visit for fancy cocktails and yummy food fare when you are touring around the Old Town—especially if you just finished a tour at St. Augustine Distillery. A quick walk upstairs unveils an uncommon hideaway with twin mirrored cocktail bars and a rustic and stately interior. This stunning destination prides itself on mixing the best local ingredients in precise proportions to create perfect and unique libations. Ice Plant Bar also offers a tempting assortment of healthful culinary options to compliment your favorite beverage.
Ice Plant Bar has two cocktail bars that are literally duplicates of each other. Upon entering the front room you will see the first cocktail bar in it's picturesque beauty. You can walk around behind it where there is additional seating and find a lovely clone of the first bar—certainly extraordinary! The back to back cocktail bars are a distinguishing feature of Ice Plant Bar and makes this hidden gem a fun place to discover and enjoy.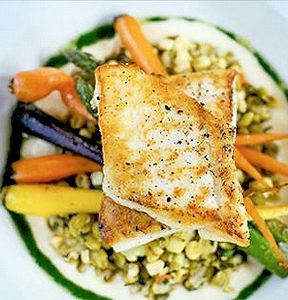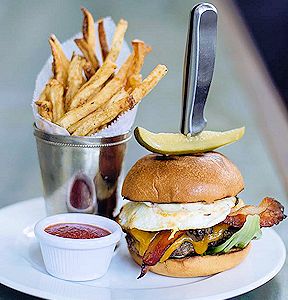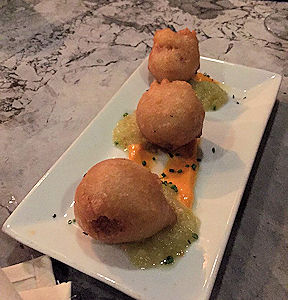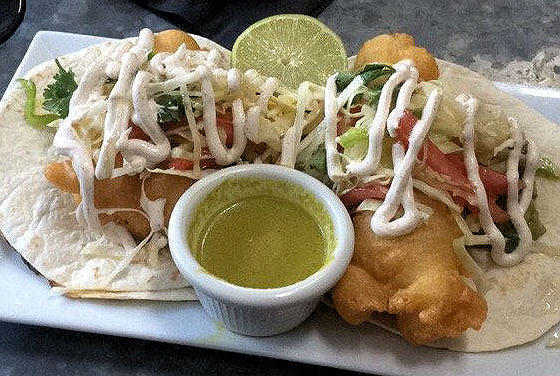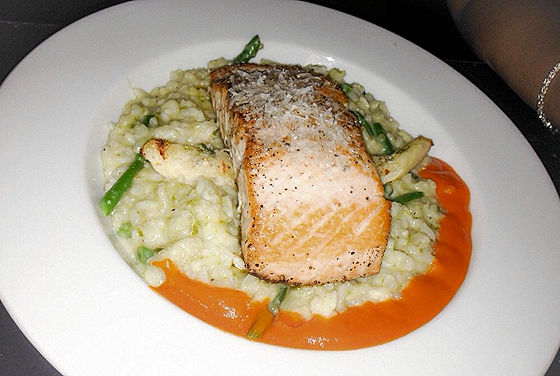 The dynamic menu at Ice Plant Bar covers everything from tempting bar snacks to delectable entrees. From Bacon-wrapped Dates and Blue Crab Beignets to Fresh Pasta and Frogmore Stew—Ice Plant Bar's menu offers plenty of enticing options to please your culinary palate. The Crispy Grouper Tacos are so bountiful they almost dare you to gobble them down.
For creative and refreshing signature cocktails, St. Augustine's Ice Plant Bar delivers some of the best you will find. Also available are classic spirits, assorted beers and a delightful selection of wines. And by the way, the bartenders and wait staff only make your visit even more enjoyable. Juice up your St. Augustine adventure and try one of the beautiful custom cocktails at Ice Plant Bar today.