8805 A1A South
St. Augustine, FL 32080
(904) 461-6824

Get Directions
Hours of Operation:
Daily 11am-10pm

Visit Our Website
---
Local residents around Matanzas Inlet enthusiastically recommend a laid back eatery with almost the same name—Matanzas Innlet Restaurant. The atmosphere is very casual offering relaxed indoor seating as well as tables with umbrellas for optional seating on the back deck by the waterfront. The restaurant's outdoor deck presents a view of numerous activities around this scenic inlet.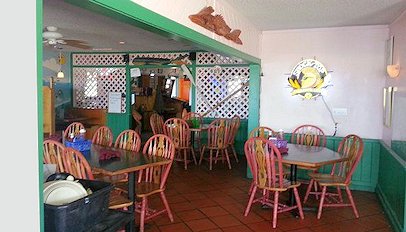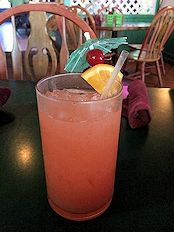 The staff at Matanzas Innlet Restaurant is super courteous and always ready to serve up the menu (click both Menu links) of beach food, fun food, gluten-free and any beverage you could want. By the basket or by the bucket—blackened, fried, grilled or steamed—there is plenty of coastal seafood fare to enjoy at Matanzas Innlet Restaurant.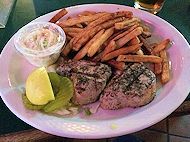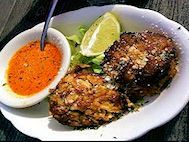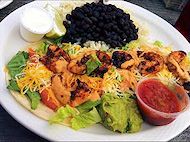 Think you've eaten more than your share of great crab cakes in a lifetime? Try the crab cakes served here and they will join your list. Enjoy a fun and delicious meal at Matanzas Innlet Restaurant on your next St. Augustine adventure. It's a quick right turn just south of the Matanzas Inlet bridge. Did you know Matanzas Innlet Restaurant is also pet friendly?