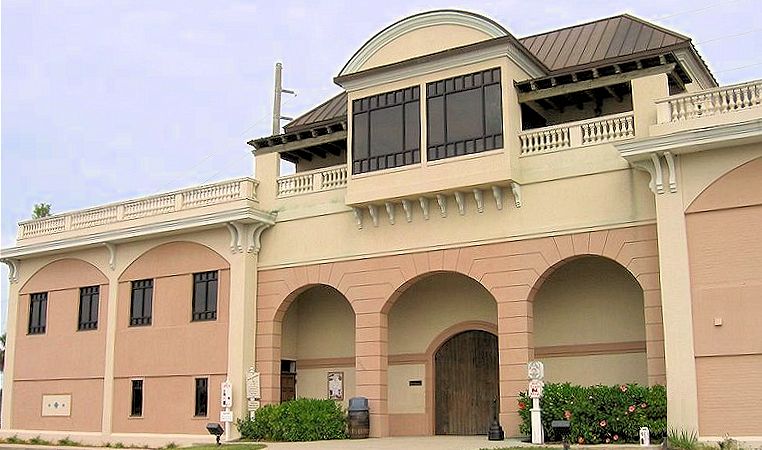 Discover Alternative Fun at San Sebastian Winery
Enjoy another unique adventure and visit San Sebastian Winery on the cusp of historic downtown St. Augustine. Owner and founder, Gary Cox, established San Sebastian Winery in 1996 to fulfill his dream of owning a winery. This boutique winery boasts eleven wines including Cream Sherry, Port and dessert wines. San Sebastian Winery engages visitors with an enlightening tour of the winery and complimentary tastings of their distinct selections. Tours and tastings are offered to guests Monday through Saturday from 10:00 am to 6:00 pm and on Sundays from 11:00 am to 6:00 pm.
There is something special about the cool, musty freshness you encounter on your tour inside of this unusual foundry. The tasting stations are set up at various points in the winery to ensure plenty of elbow room and provide interesting views of the operation. San Sebastian Winery's gift shop presents a full line of wine selections and a unique assortment of gifts and gift baskets.
San Sebastian Winery also has a unique wine and jazz bar called The Cellar Upstairs. Great live music is featured at night along with an appetizing menu of tasty choices to enjoy with San Sebastian wines, domestic and imported beers. You will enjoy a laid back and relaxed atmosphere on an open air rooftop deck.
Visit San Sebastian Winery to relax and enjoy a fun and uncommon establishment around St. Augustine's historic district. Another opportunity to check out the fabulous spirits of St. Augustine is just around the corner at the St. Augustine Distillery. Chilling out near the Old Town!