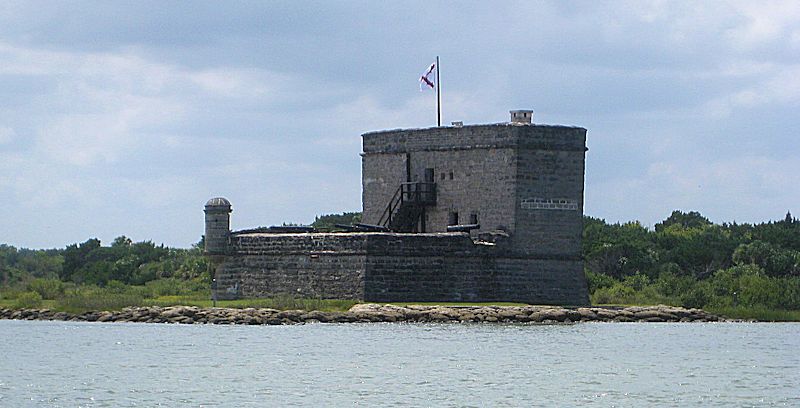 Ferry the Matanzas River to the Historic Fort Matanzas
Fort Matanzas National Monument is a spectacular national park that attracts thousands of curious visitors to Matanzas Inlet each year. The monument's park entrance is located at 8635 A1A South slightly north of Matanzas Inlet where a short road leads you to the touring grounds. Much of the land around Fort Matanzas National Monument is preserved as natural habitat and the fortress today represents a unique piece of history from the early Spanish empire.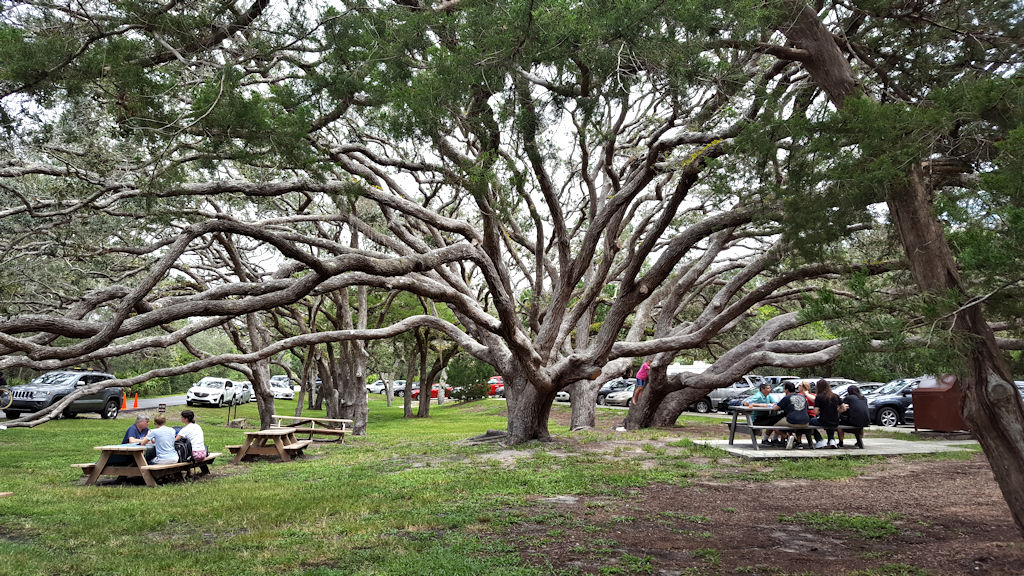 What you will first encounter at Fort Matanzas National Monument are the spacious picnic grounds shaded by giant oak trees. A fascinating note—these rustic oak beauties are over 150 years old! Enjoy a relaxing picnic and consider a visit to the quaint little gift shop in the Visitor Center before your excursion to the fort. The Park Service provides free hourly ferry boat rides across the Matanzas River to explore the historic fortress.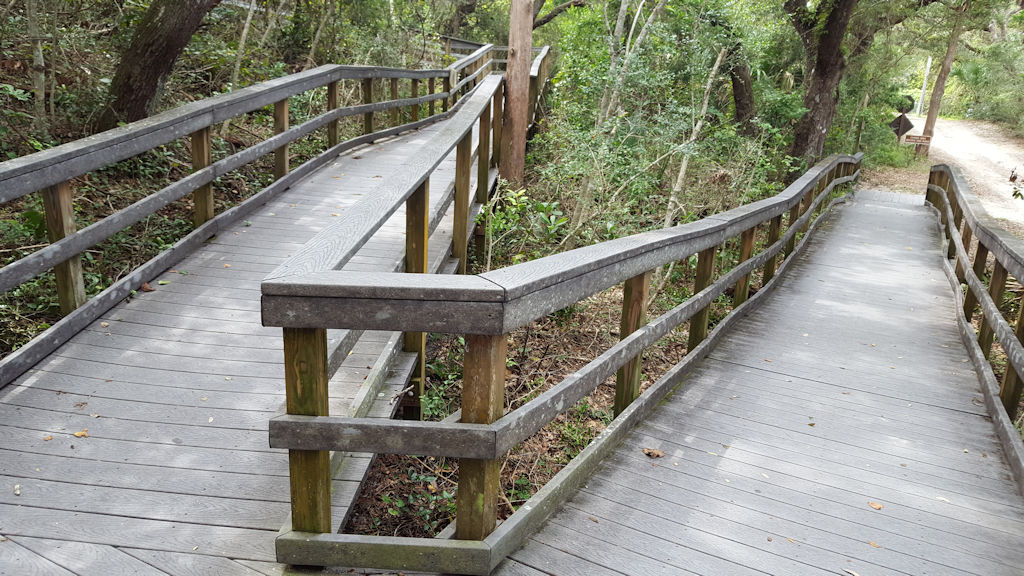 Be sure to venture to the nearby nature trail—a raised wooden boardwalk that angles through a lush tropical canopy of trees and palmettos. Particular points of interest are highlighted along the way that made history near Fort Matanzas. The boardwalk trail eventually leads to a marker indicating the area where the Massacre at Matanzas occurred in 1565. Perusing this nature trail is a prime opportunity to enjoy the landscape and experience the history of Matanzas before boarding the next ferry boat ride.
The Spanish began construction of Fort Matanzas in 1740 to protect St. Augustine from attack through the south access point at Matanzas Inlet. Like the Castillo de san Marcos, this powerful fortress was built from local coquina stone and included a cylindrical observation tower designed by Pedro Ruiz de Olano, the same engineer who worked on additions to the Castillo.
Fort Matanzas was armed with an assortment of cannons and owned a commanding view of Matanzas Inlet. The cannon armament touted four six-pounders and one eighteen-pounder. Each cannon was capable of hitting targets a half mile from the fort. This unique fortress was well-armed to protect the security of St. Augustine's southern inlet.
The soldiers stationed at the fort comprised a small garrison that served on rotation from their normal duty at the Castillo de san Marcos in St. Augustine. The typical garrison included two cannon gunners, four infantrymen and an officer who manned the captain's quarters.
Explore the park grounds, ferry to Fort Matanzas and enjoy this fascinating national monument. History abounds at this fortress and all around Matanzas Inlet. Everything you need to know about visiting Fort Matanzas can be found at the National Park Service website here.